About
Global Containers Shipping
Special handling. Extra Service.
Global Containers Shipping is a team of logisticians with vast experience in Shipping and Logistics industry. We offer International Cargo Transportation services by Ocean, Air, Rail and Road. GCS is a Shipping and Logistics Service Provider from KSA offering a range of services which include Ocean Shipping (both container and Bulk/breakbulk cargoes), Inland transportation covering origin and destination, Rail haulage services within KSA and Overseas, Air Freight services from any Point to any place across the Globe, Customs Clearance and Handling, Door – Door Logistics, Warehousing facilities for Perishable and Precious cargoes.
More Info

The Main
Features
Special handling. Extra Service.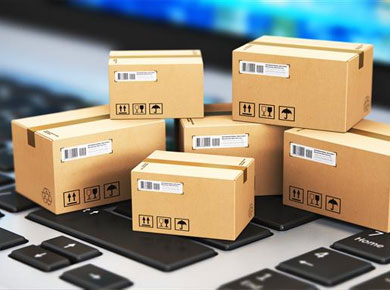 Goods Tracking Support
Tracking represents an additional layer of security to ensure goods reach their and support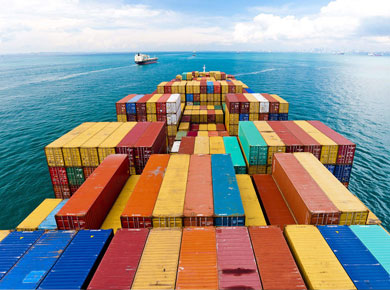 Reaching Large Destinations
We are leading project cargo specialist, often handling extremely difficult and large scale freight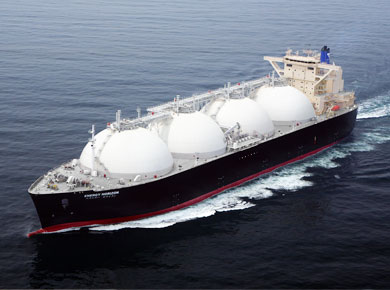 Fuel and Gas Carrier
Gas carriers are ships that are specially designed to transport gas Not only as source of energy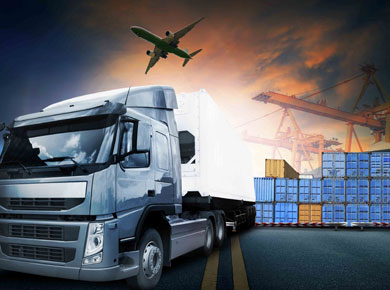 Quality Service Affordable Price
The affordable service refers getting service at reasonable price. It will never overlap with quality.
Equipment you can count on. People you can trust.
We offer reliable and competitive international freight forwarding solutions that support your continual growth and expansion in old and new markets. Our special capabilities handle trade disputes, quota issues, customs and quarantine procedures.